Castle & Village of Santa Lucia di Burchiano - Redevelopment Project
The video presents a scenario of urban and architectural arrangement of the village of Santa Lucia di Burchiano aimed at encouraging investments to enhance its potential in the context of contemporary research aimed at the improvement of the quality of life.
-Please note that music, structure of the video montage and text are client choise-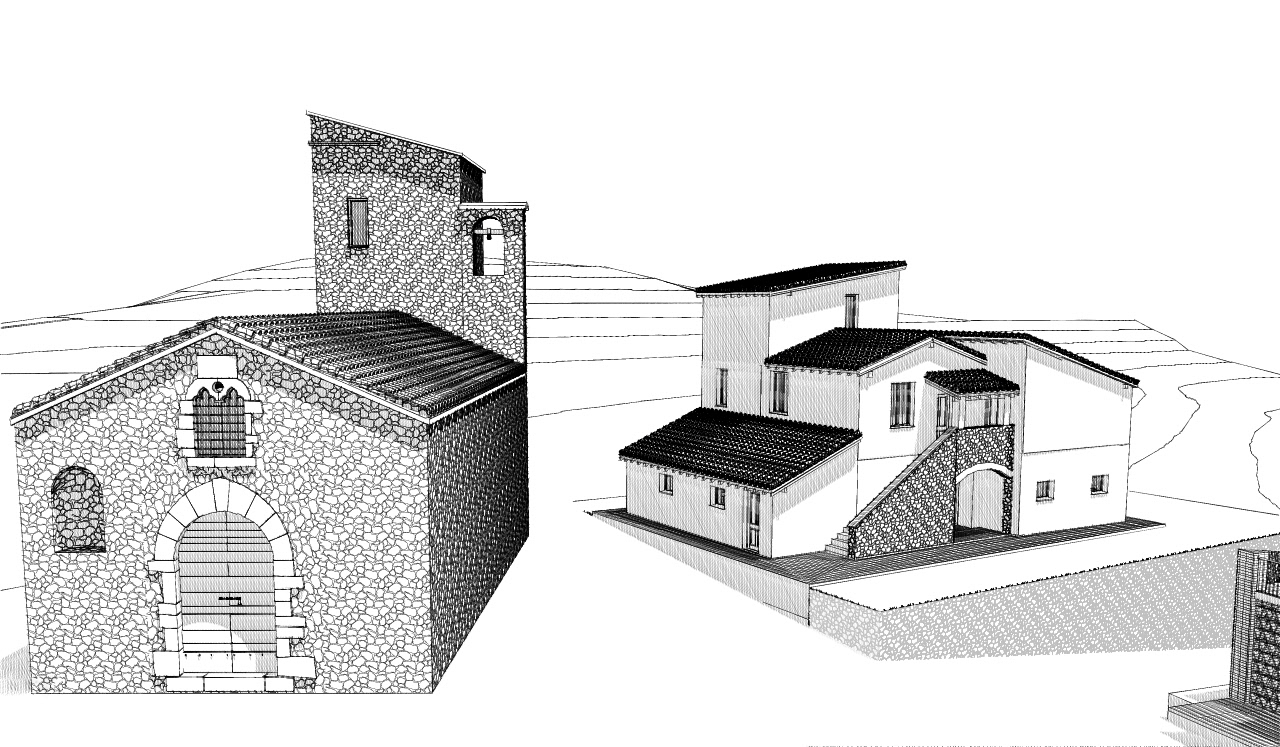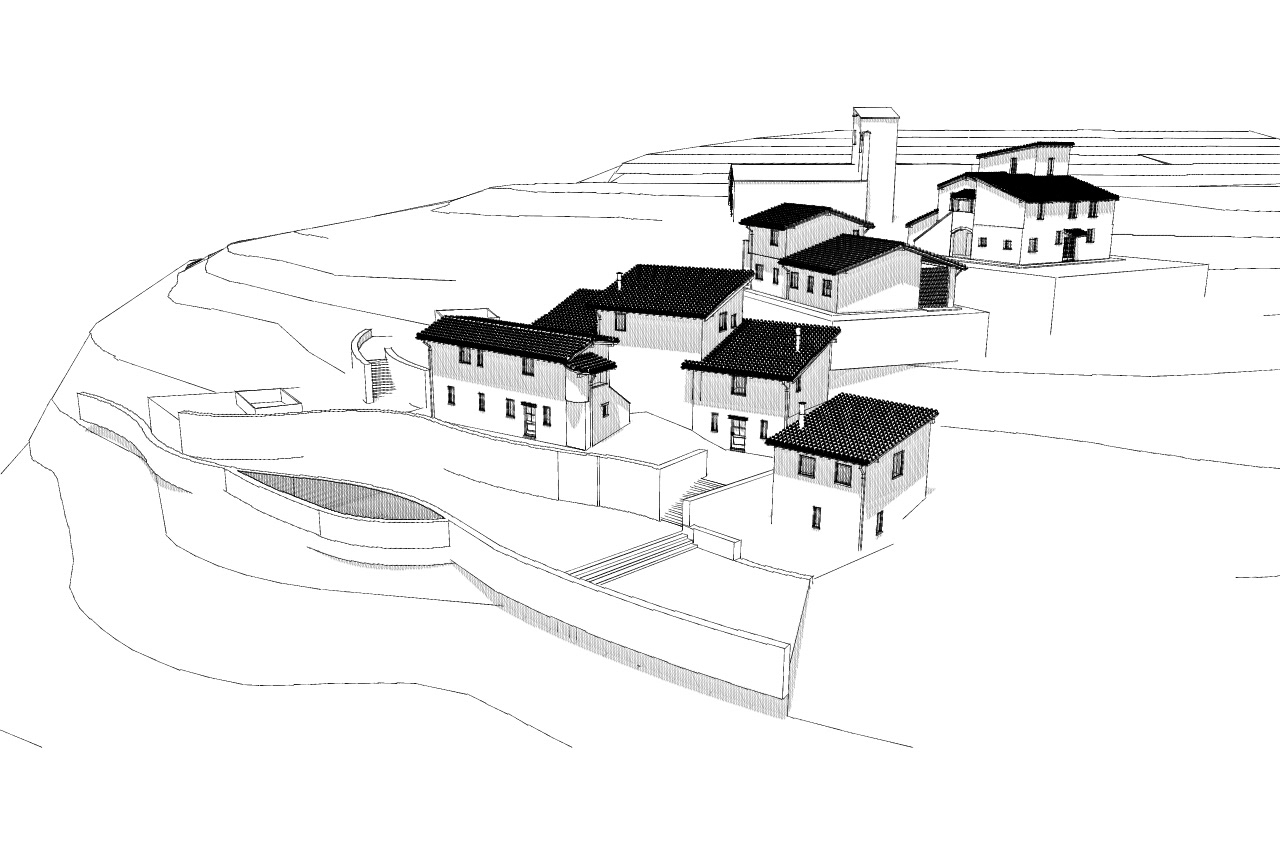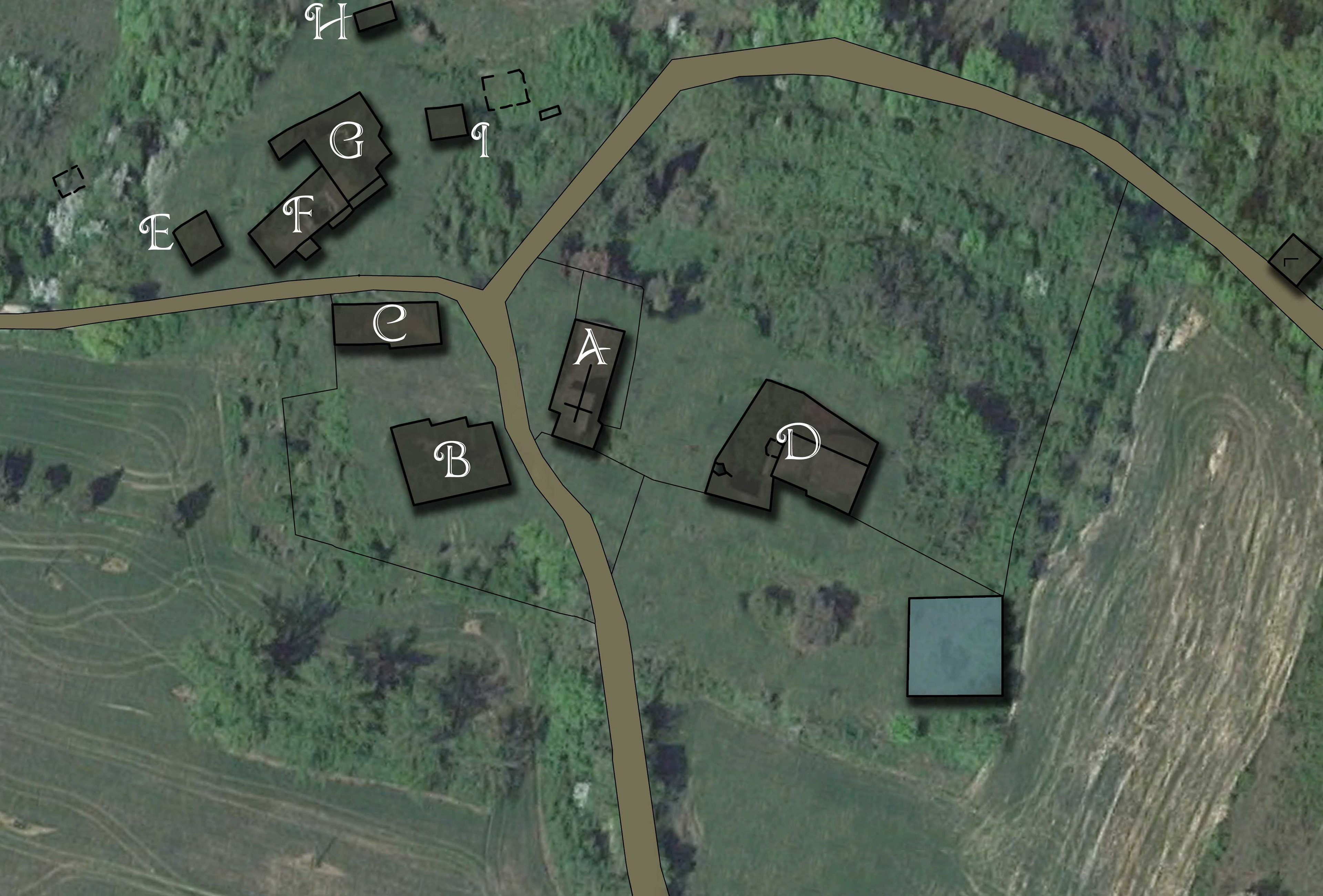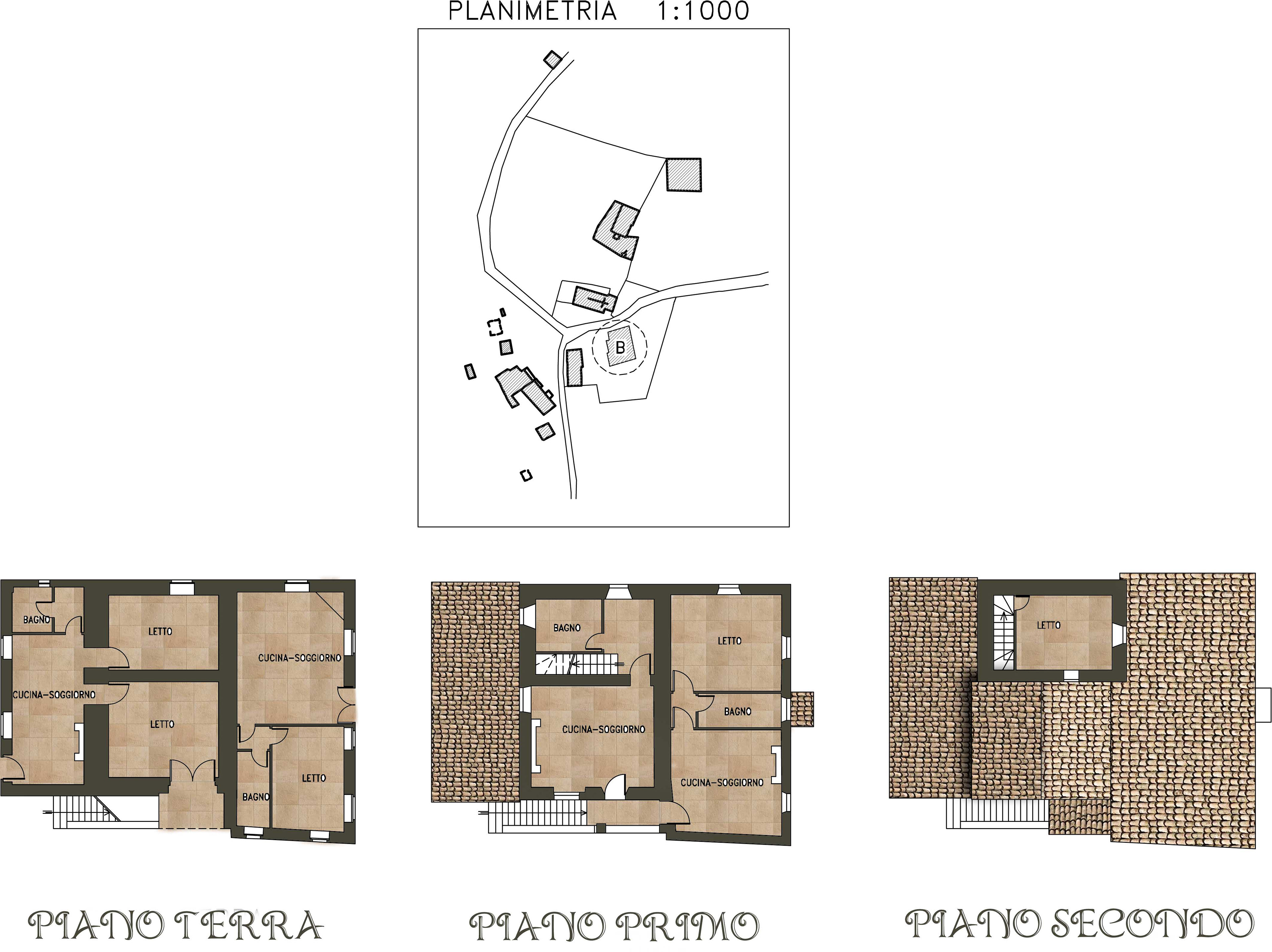 © ATLAS ARCHITETTURA 2019. ALL RIGHTS RESERVED.